Do you love keto, low carb, or just want a great sugar-free dessert? If you love chocolate and whipped cream, this dessert is for you! Low Carb Keto Sex in a Pan is the perfect dessert and it's amazingly easy to make! This low-carb keto dessert is perfect for parties and get-togethers and it is the BEST low-carb and keto dessert you'll ever have.
It's an easy way to make everyone oooh and ahhhh over your low-carb food mastery. This recipe is so tasty, that you don't even need to tell your friends or family it's keto friendly!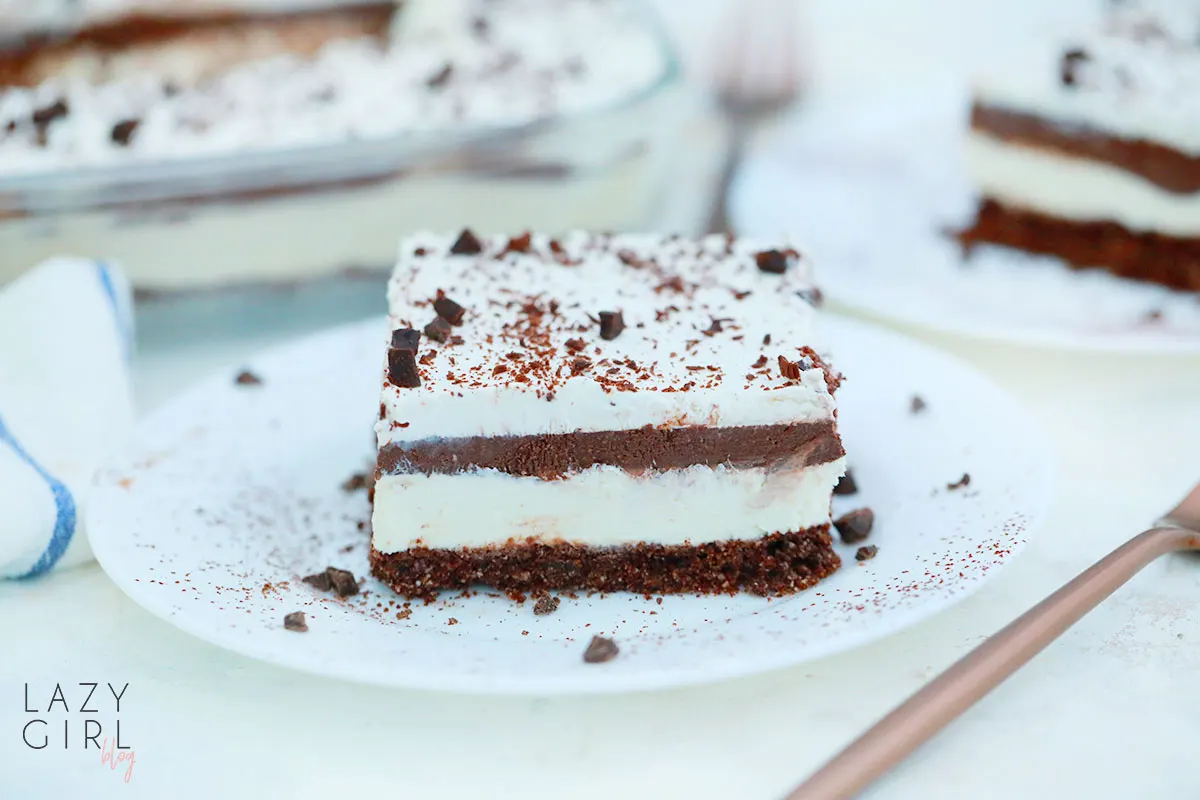 Low Carb Keto Sex in a Pan is a chocolate dessert that's great for any occasion! This low-carb and keto dessert is perfect for a birthday party, holidays, and more.
This is a seriously delicious dessert with an adorable name, it is simple to make and full of flavor, without all the sugar and carbs. Just because you are eating low carb doesn't mean you can't enjoy an incredible dessert.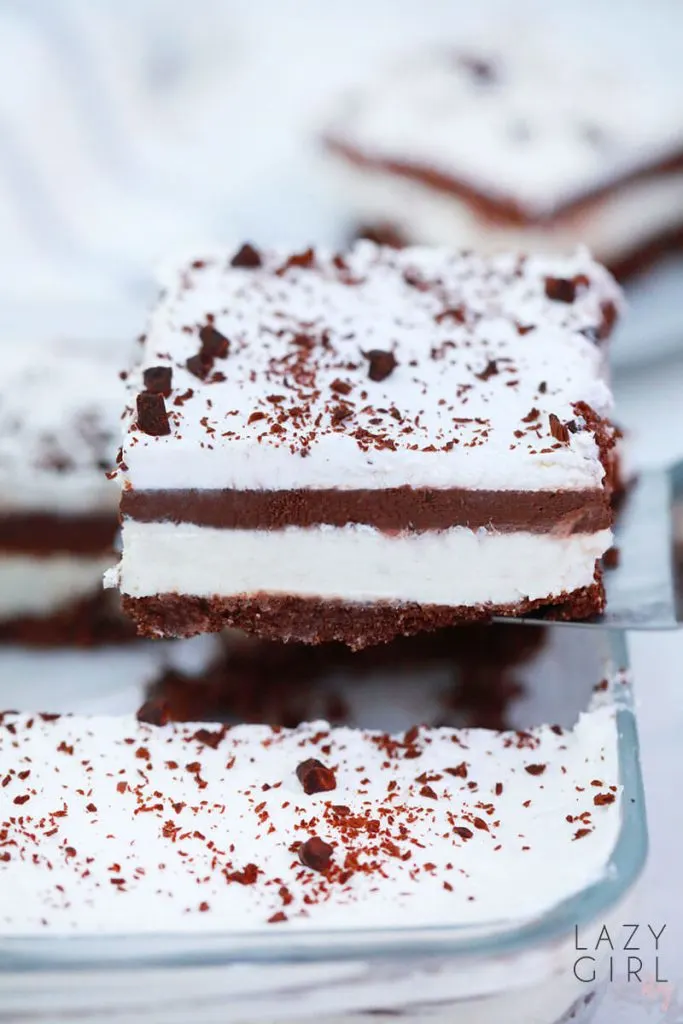 Low Carb Sex In a Pan is a delicious way to indulge. This keto version is sugar-free & gluten-free, so it's a perfect sweet treat for your low carb lifestyle.
This is one of the best keto desserts you'll ever make. It consists of layers of cheesecake and creamy chocolate pudding, with a chocolate cookie crust.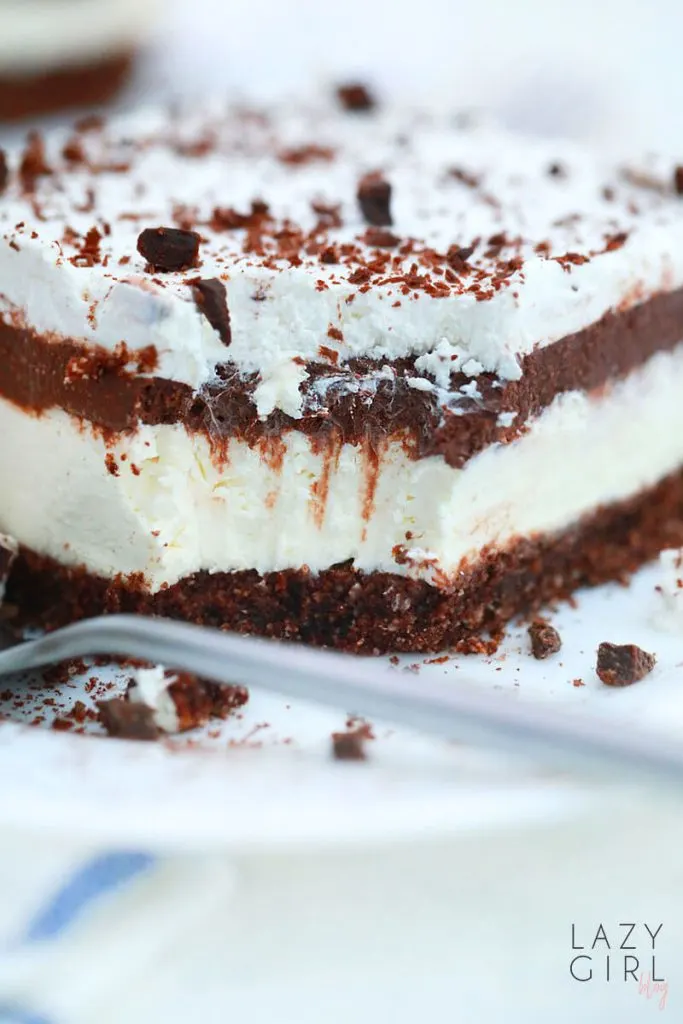 This is one of those desserts that you don't have to worry about looking perfect, this dessert is not about that! Easy to make, this dessert is delicious and healthy.
It's perfect for anyone who's looking for a low carb treat that you can eat without guilt and a great way to impress even non-dessert lovers!
---
This post may contain affiliate links. As an Amazon Associate, I earn from qualifying purchases for my referral at no extra cost to you! See Disclosure
---
Frequently asked questions
Are keto desserts healthy?
It is time to explore the idea of healthy desserts. Is it possible to create delicious desserts that are also good for your body? Keto and low carb diets are very popular these days, but sweets are still part of life.
There is plenty of tasty keto desserts and they are a great option for many people following the ketogenic diet. Many desserts are extremely high in carbs, which makes it hard to stick to a healthy diet. Soo, if you want to know if Keto desserts are healthy the answer is yes!
What is Sex In A Pan?
A staple of the classic diner dessert menu, Sex in a Pan is a lush and delicious cake. The traditional version is made with a cookie crust with pecans, then a cream cheese layer, followed by a vanilla pudding layer topped with chocolate pudding. It is usually topped with whipped cream.
Sex in a Pan is the ultimate dessert. It's rich, decadent, and incredibly delicious. This treat does not leave anyone wanting more and here you will find healthier version of thet dessert that is keto, low in carbs and delicious.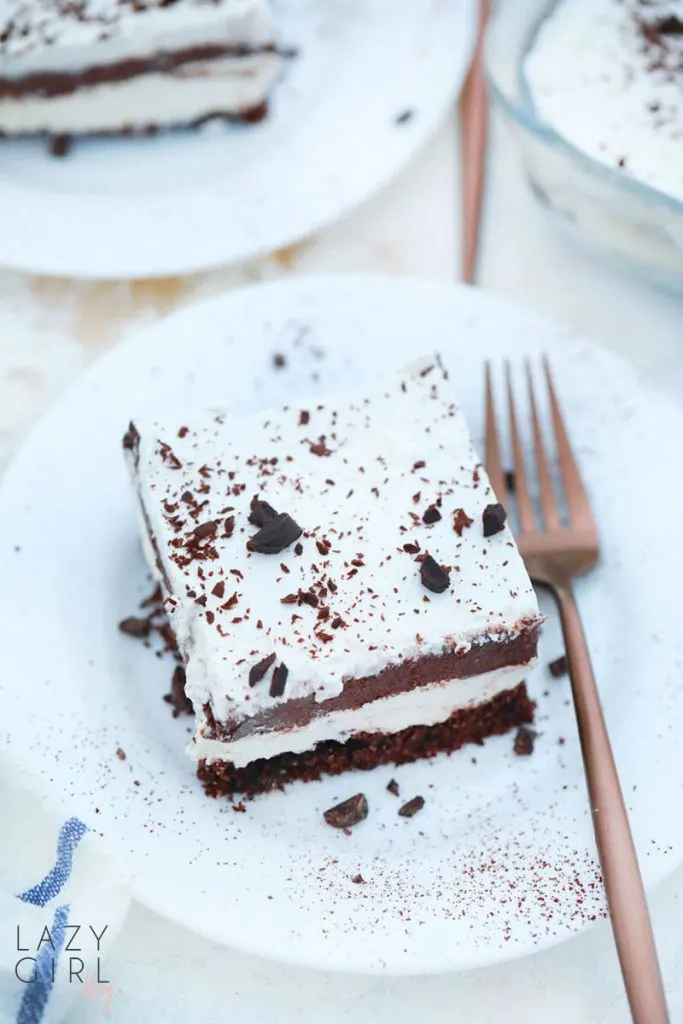 ---
One of the Best Keto and Low Carb Desserts for Any Occasion
This Sex in a Pan Dessert is one of the best Keto & low-carb desserts for any occasion! It's simple to make and tastes delicious, so try it today.
If you're like me, you want to eat healthy keto desserts but still have something that is pretty, delicious and satisfies your sweet tooth. There are so many great recipes out there from all types of bloggers, but sometimes I find that they require more time in my schedule than I normally have on a given night.
That's why I decided to try this Sex in a Pan Dessert myself and make it work for my schedule!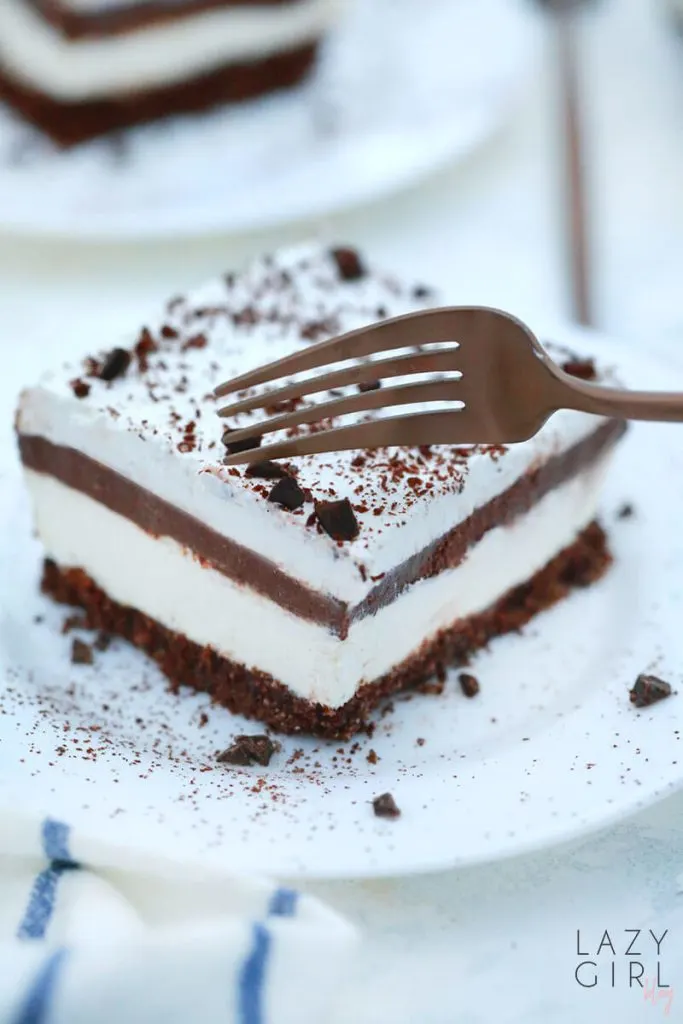 This is a cake for every celebration. I wanted something that looked cool and tasted extra rich, but it still had to be something I wouldn't make everyday.
And if you love chocolate and whipped cream, then this is definitely one of the best low-carb desserts you've ever had! This low carb dessert is easy to assemble and serves 6 people easily!
---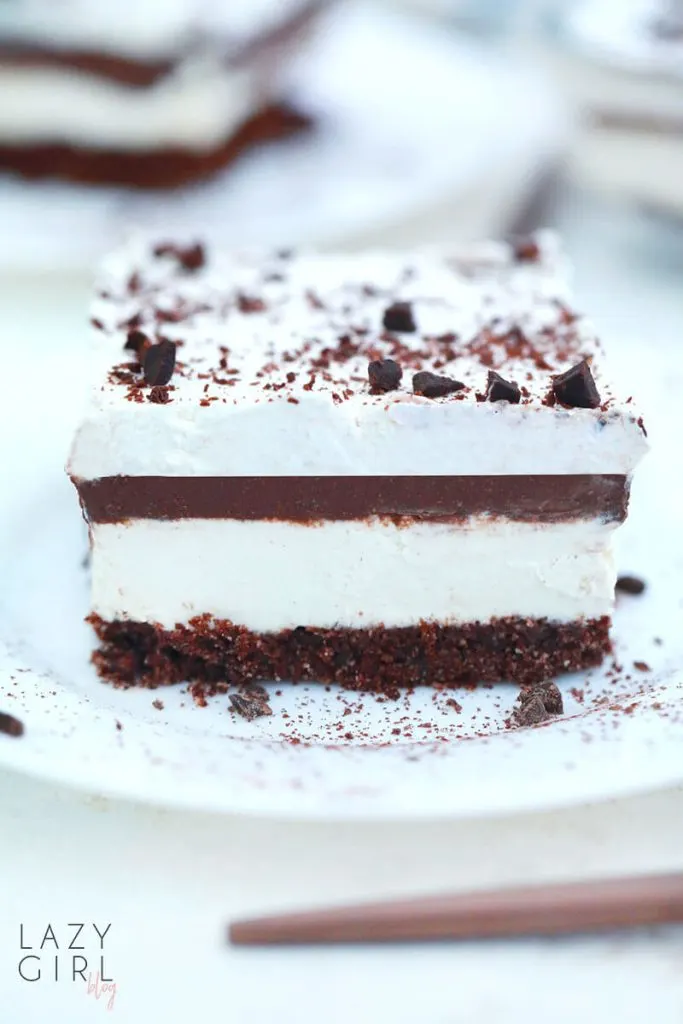 ---
More Sugar-Free Dessert Recipes
If you're looking for more crowd-pleasing sugar-free desserts, try these:
Looking for more delicious keto chocolate desserts? Try this fool-proof keto chocolate bread dessert made with coconut and almond flour, that is delicious and quite healthy!
---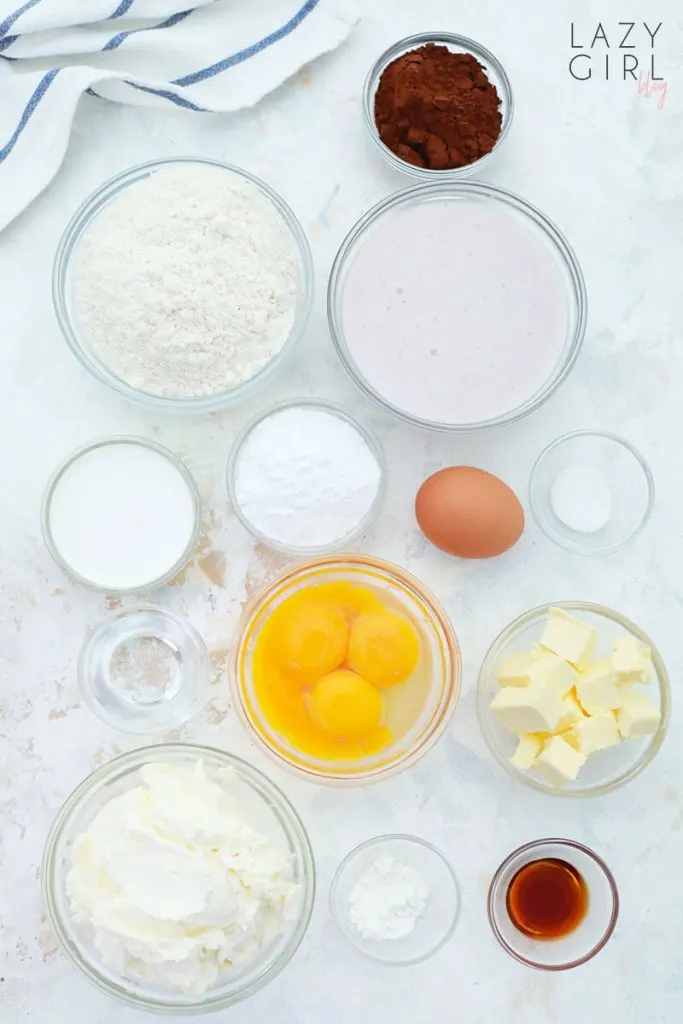 Tools To Make Sex in a Pan Dessert:
Click the links below to see the items used to make this recipe.
Learn how to make this low-carb keto sex in a pan dessert – easy and sugar-free!
Did you make this Low Carb Keto Sex In a Pan recipe? Tag me on Instagram so I can see! @lazy_girl_tips
Leave a comment, rate it, pin it, share it, and don't forget to tag a photo #lazy_girl_tips on Instagram. I'd love to see what you come up with. Cheers, friends!