This Keto Chocolate Bundt Cake will satisfy your sweet tooth if you are low-carb or keto!
This keto dessert is sweet with a deep chocolate flavor topped with sugar-free chocolate ganache for an extra special treat.
This is an easy keto cake recipe that satisfies the chocolate craving for several diet restrictions.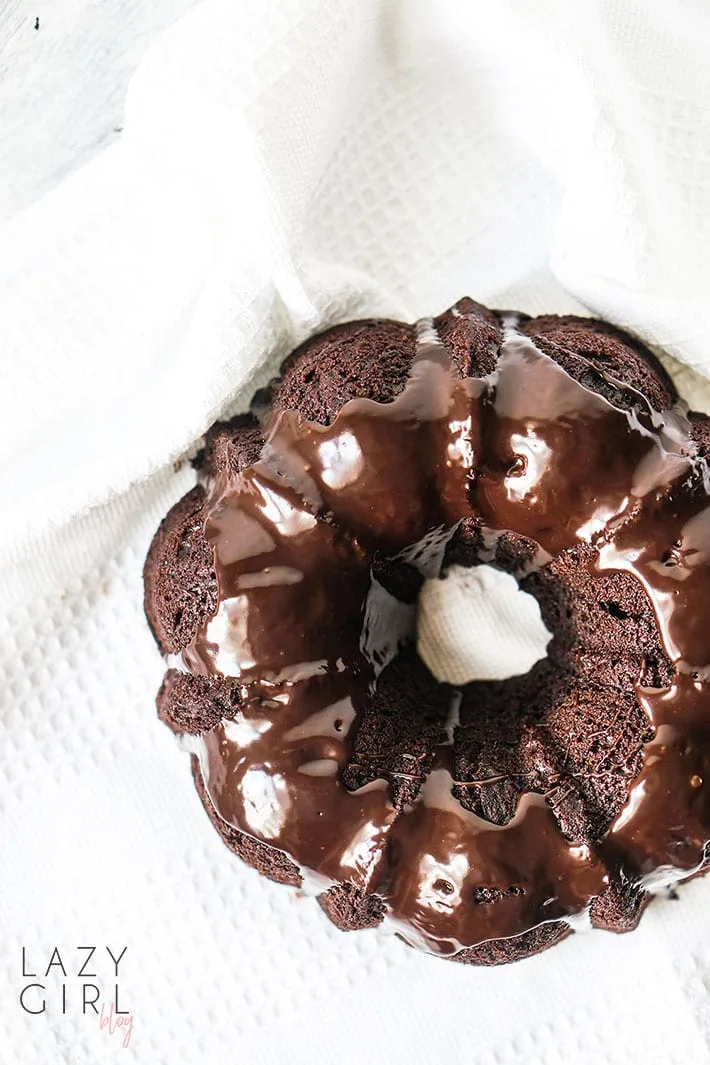 An easy-to-make low carb Keto Chocolate Bundt Cake recipe that is also sugar-free, grain-free, gluten-free, and delicious making it an all-around good baking choice if you're watching any of those things in your diet.
It tastes just like the real thing. And you can feel great having a slice.
A very moist gluten-free keto chocolate bundt cake made with almond flour.
If you're a chocolate lover, this decadent Keto, Low Carb Chocolate Bundt Cake will be your favorite dessert ever!
Perfect for Mother's Day or any special occasion!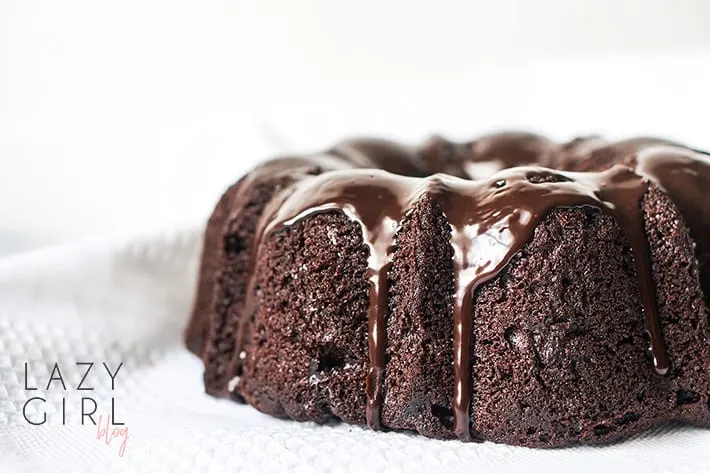 How to make this Keto Bundt Cake?
---
Adding zucchini to cakes, especially low-carb carbs, gives the cake that extra moisture it was always looking for.
If you're on a low-carb diet or you need to feed your children green vegetables, then you'll definitely want to try making this chocolate zucchini cake.
You can't taste any zucchini in the batter and the end product doesn't show any signs of green from a vegetable so you can get away with feeding your kids hidden veggies.
If you are not using pureed zucchini, you can shred the zucchini by using a cheese shredder (I used pureed zucchini).
If so then squeeze the water out of the zucchini.
This is a really important step because you don't want your chocolate zucchini cake to be too wet, but you still want that amazing moisture from the zucchinis.
Using a cheese shredder, shred the zucchini as best as you can.
Transfer the shredded zucchini to a cheesecloth or a very strong clean kitchen towel. Wrap the cloth around the shredded zucchini and squeeze water.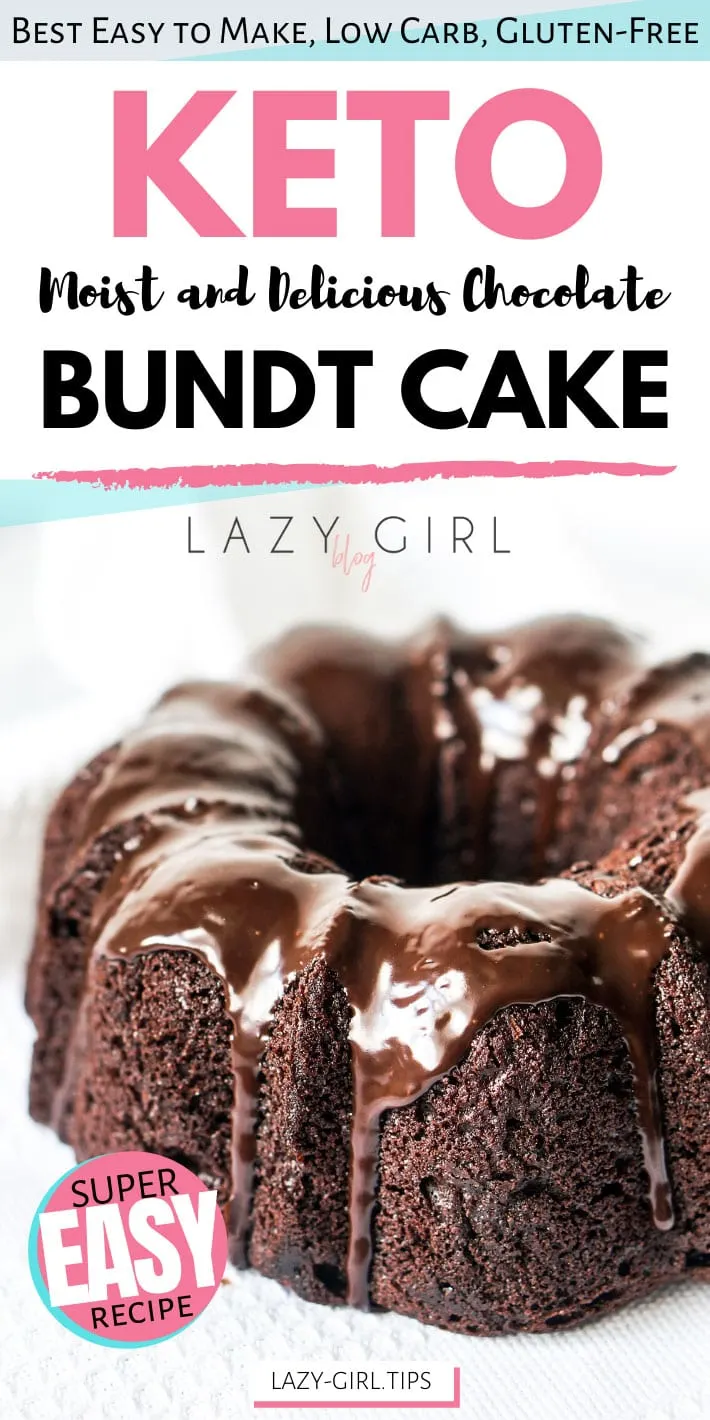 How to keep Bundt Cake from sticking?
The safest way and the way that this always works is to use silicone baking pans for all of the Keto desserts.
If you are using any other material baking pans, I would suggest properly oiling your pans so the cake would not stick to the bottom.
How do you store Keto Bundt Cake?
You can leave it on the counter for a day or two, but after that, I would suggest refrigerating it. The cake gets a bit dry on the edges if left outside.
Bundt Cake vs Pound Cake
The only difference between Bundt Cake and Pound Cake is the baking pan, the cake is baked in. Pound Cake baking pan is flat on the bottom and requires mostly much more batter.
---
This post may contain affiliate links. As an Amazon Associate, I earn from qualifying purchases for my referral at no extra cost to you! See Disclosure
---
More Keto Chocolate Dessert Recipes
---
So what are the best keto chocolate desserts to have on keto? Here are some of our favorite low carb / no carb desserts you might like:
Did you make this Keto Chocolate Bundt Cake recipe? Tag me on Instagram so I can see! @lazy_girl_tips
Leave a comment, rate it, pin it, share it, and don't forget to tag a photo #lazy_girl_tips on Instagram. I'd love to see what you come up with. Cheers, friends!