The first thing every person doing low-carb wants to do is find dessert and Keto bread options they can have while they're dieting.
If you're following a keto diet, this keto bread recipe is definitely a must-know! It's also a Paleo bread recipe and a gluten-free bread recipe.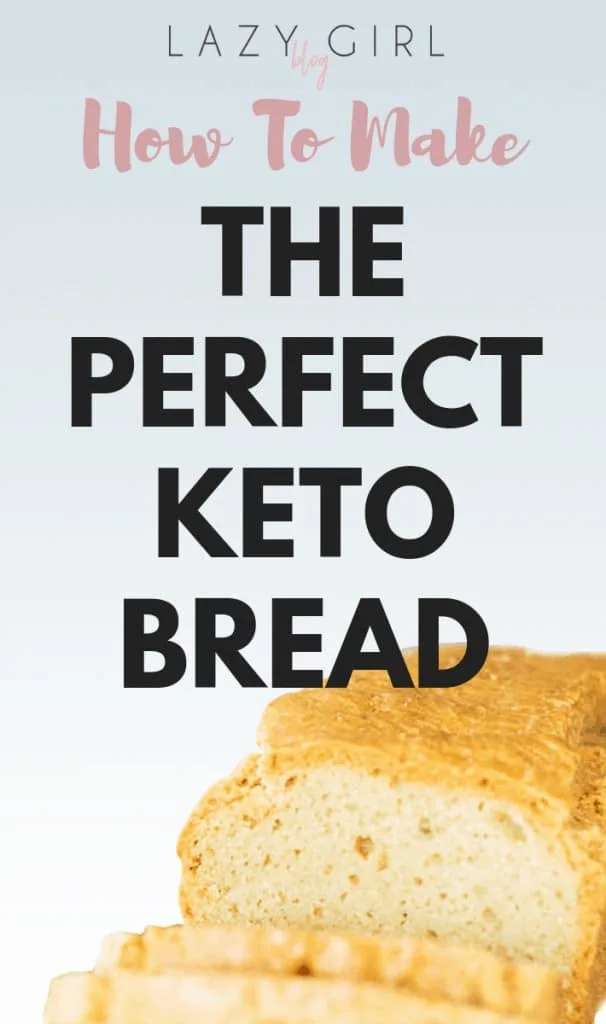 I know there are many low-carb recipes and keto recipes out there, but this keto bread is really worth a try! If you want to know how to make the best paleo keto bread recipe, this is it!
The best part about this recipe is that it's simple, and once you have it down, you can replicate this keto-friendly bread any time you want.
---
This post may contain affiliate links. As an Amazon Associate, I earn from qualifying purchases for my referral at no extra cost to you! See Disclosure
---
How To Store Keto Bread?
Slicing to order is going to be your best bet from a shelf life standpoint. We pop the entire loaf in the fridge, either in a Tupperware container or a Ziploc bag, and cut off slices as we eat it. It will last in the fridge for 7-10 days.
---
How to Make Paleo Bread
So, how do you make it?
Ingredients:
---
Instructions
Preheat the oven to 375 F.
Separate the egg whites from the yolks. Add a Cream of Tartar to the whites and beat until soft peaks are achieved.
In a food processor combine the egg yolks, 1/3 of the beaten egg whites, melted butter, almond flour, baking powder, and salt (Adding ~6 drops of liquid stevia to the batter can help reduce the mild egg taste). Mix until combined. This will be a lumpy thick dough until the whites are added.
Add the remaining 2/3 of the egg whites and gently process until fully incorporated. Be careful not to overmix as this is what gives the bread its volume!
Pour mixture into a buttered 8×4 loaf pan. Bake for 30 minutes. Check with a toothpick to ensure the bread is cooked through. Enjoy! 1 loaf makes 20 slices.
Loved this recipe? Let us know!