Everybody loves a good chocolate cupcake, right?? This recipe is the only chocolate cupcake recipe you will ever need.
Whether you are gluten-free or not, it's the perfect combination of moist, cakey, chocolate goodness.
So here is the best gluten-free chocolate cupcake recipe that you will ever try.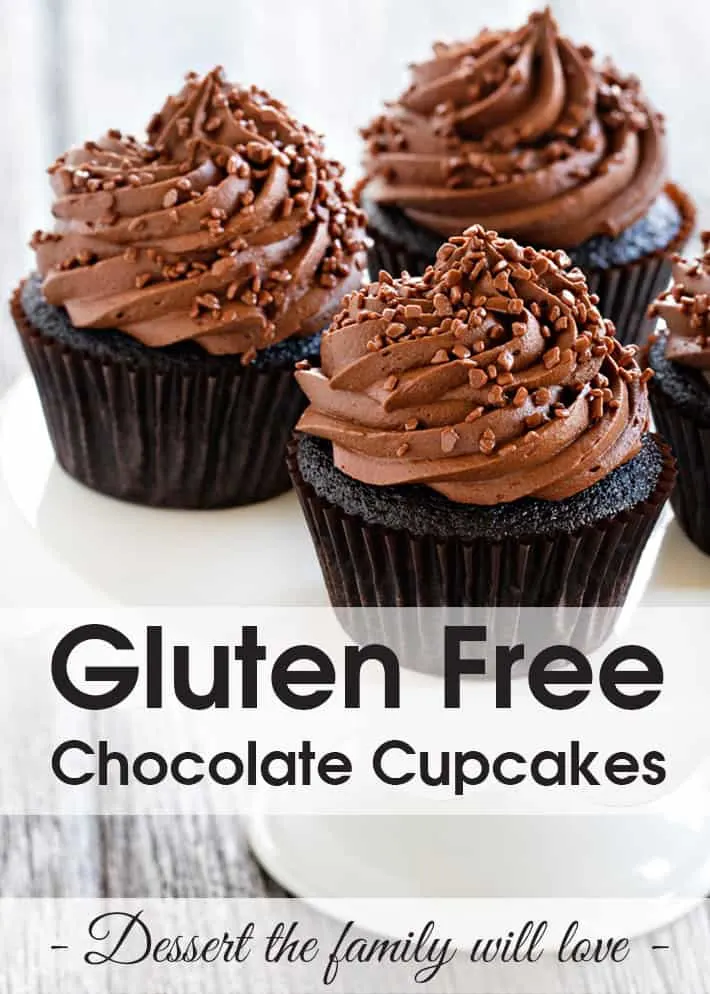 ---
Gluten-Free Chocolate Cupcakes Recipe:
Ingredients
(serves 8 people)
1/4 cup butter, softened
1-1/4 cups gluten-free chocolate cake mix
1/2 cup milk
1 large egg, slightly beaten
3 tablespoons warm coffee
Directions
Preheat the oven to 350 degrees.
Line 8 holes in a muffin tin with paper liners.
With an electric mixer, cream the butter until light and fluffy.
Add baking mix, milk, and eggs, beating just until combined.
Add coffee and stir until smooth.
Fill each muffin hole 2/3rds.
Bake for 20-25 minutes until a cake tester comes out clean.
Cool on wire rack.