Traveling can be an experience you make it and whether or not you're looking for a way to travel for less (or free) there are in fact ways to help you do just that.
Not only can working abroad be a great experience, but it's possible to cover parts of your trip or even make money while traveling.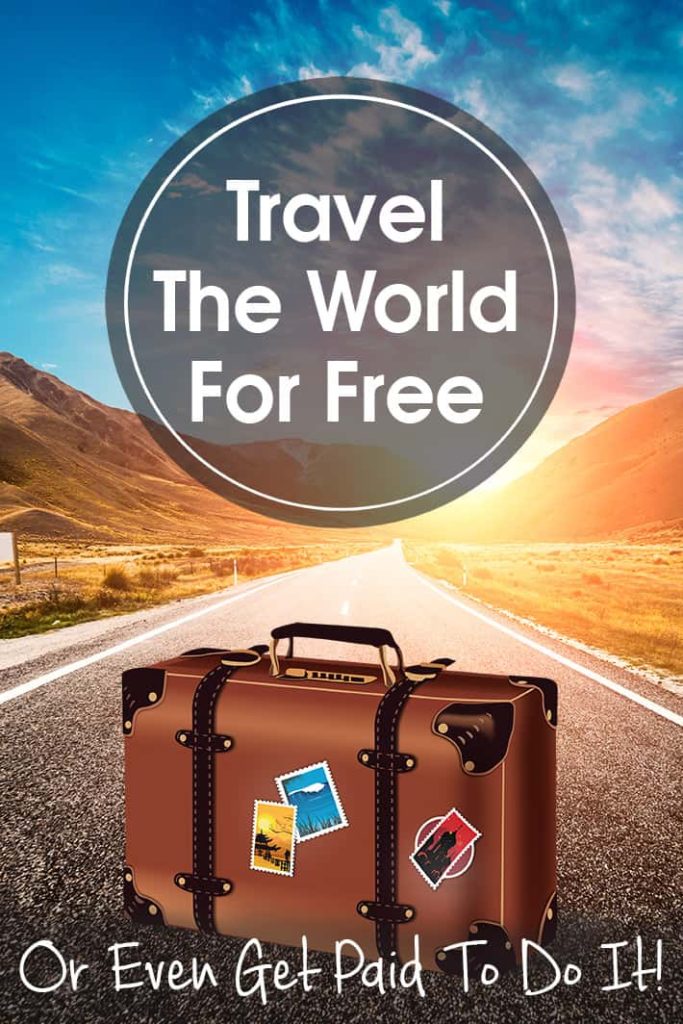 To say the least, quite a few options can lead to some of the most enriching travel experiences and adventures.
If the lack of money is stopping you from seeing the world, check out the following unique ways to visit other countries without spending money!
How To Travel The World For Free?
---
–
Participate in Work Exchange Programs
WHAT? You get food and lodging in exchange for your time and making a difference in your chosen location around the world. You can learn about organic lifestyles and explore unique and fun jobs like black-pearl diving or working at a sea turtle hatchery!
HOW? Visit wwoof.net (World Wide Opportunities on Organic Farms), select where you want to go, and browse local opportunities.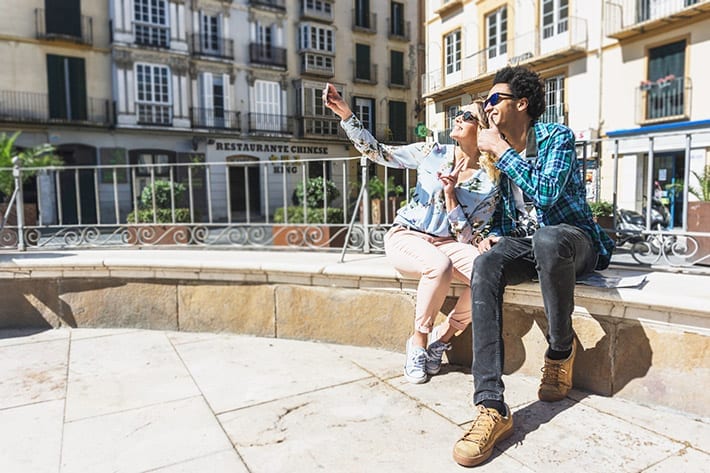 –
Participate in Cultural Exchange Programs
WHAT? You get accommodation and food for volunteering to help someone in another country. You could work on an eco-building project, help animals, practice a language, plant trees, and do other interesting tasks that could make a difference and help you explore new cultures.
HOW? Explore sites like WorkAway.info and HelpX.net, which show you opportunities to help local communities in over 130 countries.
---
– Keep an Eye on Someone's Home or Pet
WHAT? You keep an eye on someone's home or pet anywhere in the world when they are away in exchange for staying there for free. This could be for a few days or a few months!
HOW? Explore sites like TrustedHousesitters.com, MindMyHouse.com, and HouseSittersAmerica.com where you can browse different opportunities and contact people looking for house-sitters.
---
–
Start Travel Hacking
WHAT? You get free accommodations, transportation, entertainment, and more by scoring free rewards points on hotel and airline loyalty programs. For example, you can enter contests to get points or sign up for credit cards that give many free miles for joining.
HOW? Sites like ThePointsGuy.com give you many cool ideas on how to earn a ridiculous amount of points (from airline programs, rewards cards, etc.) in order to travel for free around the world.
---
–
Raise Money to Travel
WHAT? You can start a fundraising campaign online to collect money for the trip that you have planned. People from anywhere in the world can then contribute with a small or big donation to help you reach your goal. This strategy is used by more and more people every day to fund their dreams.
HOW? Create a profile for free on crowdfunding sites like MoveYourMountain.org, indiegogo.com, GoFundMe.com, etc… and start a fundraising campaign. Write a short description of your planned trip, and estimate how much money you will need to travel. Then, share your campaign with friends, relatives, and/or on social media and start collecting donations.
---
–
Work on a Cruise Ship or Superyacht
WHAT? Cruise ships offer many different jobs, from photographers and musicians to teachers and engineers. You will spend a lot of time at sea, but will also get paid to work in a unique environment and visit new places for free around the world.
HOW? You can check the websites of specific cruise lines for available positions or cruise ship job boards such as AllCruiseJobs.com.
---
–
Teach English in Another Country
WHAT? You teach students English in exchange for a paycheck and a place to stay. Although the equivalent of a full-time job, this gives you the opportunity to immerse yourself in another culture, interact with locals, and get paid to live in a different country.
HOW? You will first need to obtain TEFL (Teaching English as a Foreign Language) and TESOL (Teaching English to Speakers of Other Languages) Certification. Then, you can search for opportunities to teach abroad on sites like www.ciee.org and ESLcafe.com.
Photo by: Designed by Freepik