Various factors, as well as health issues, can be the cause of back pain.
However, if it is caused by long periods of time spent sitting, it can grow into more serious problems, such as problems with the joints, discs, muscles, and bones.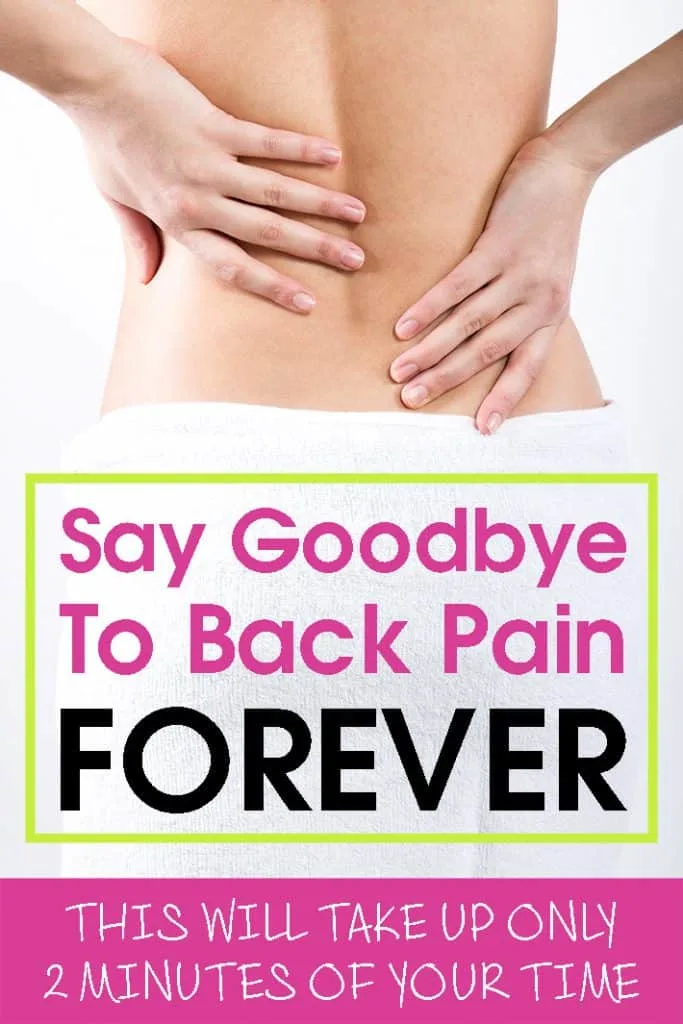 The spine or the vertebral column is crucial since it offers our body protection and support.
Therefore, it's of vital importance to take good care of it and thus, prevent back damage.
Sitting in a chair for hours on end can cause severe spine damage and thus back pain.
---
Here is some advice that will help you avoid additional damage and ease the pain
In the treatment of back problems exercise is of great help.
This video shows specific exercises recommended by the yoga teacher Vytas Baskauskas.
It will only take up 2 minutes of your time, and you will be amazed by the results!
---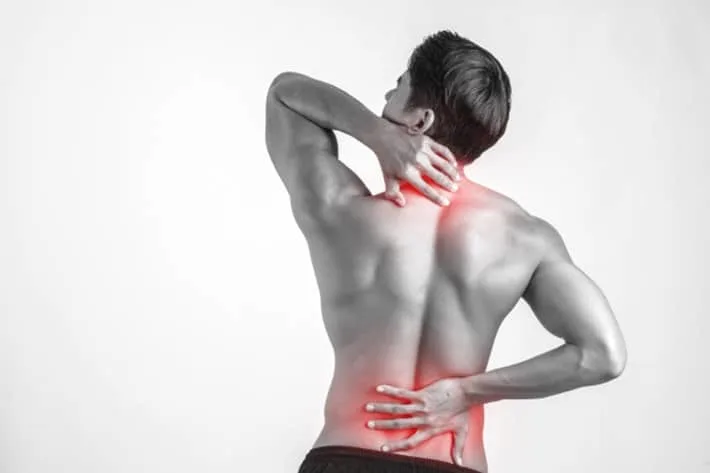 THINGS YOU WILL REQUIRE:
An exercise mat
Any kind of strap (you may also use a towel or a large cloth)
Also, it is very important to pay extra attention to your breathing, as it helps reduce the tension and relaxes the body.
Doing these exercises daily will help you improve your health and the well-being of your spine and thus prevent back pain.
Try it out and see the results!