Mothers give us endless time, energy, and unconditional love all year. So, this Mother's Day, May 14, shows mom how much she's appreciated and loved by creating a lasting memory she will cherish.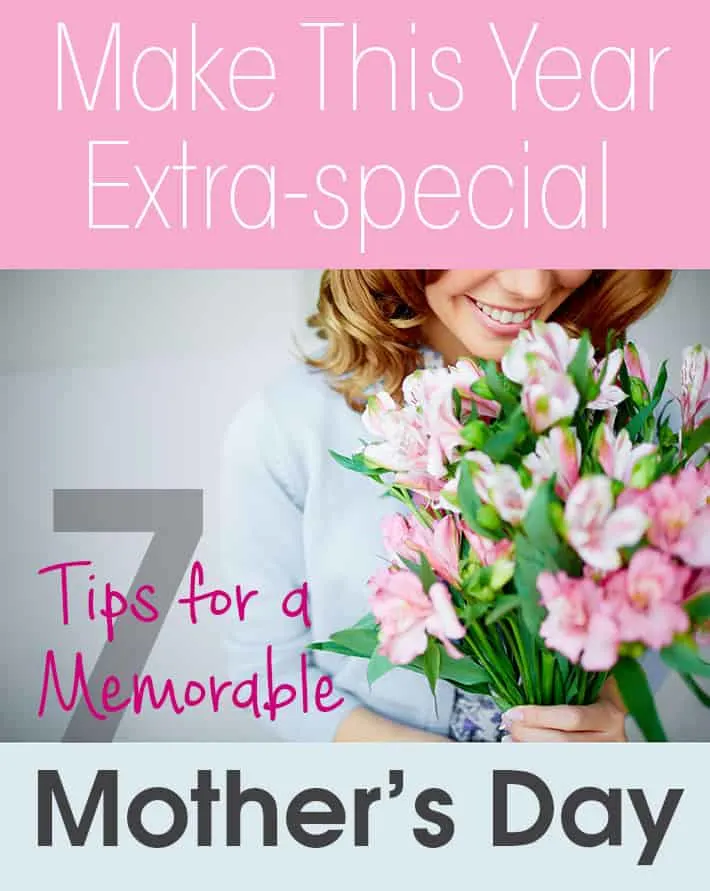 ---
7 Tips For a Memorable Mother's Day:
1. Go to her favorite restaurant and share the love
You always hear it's the thought that counts, so put some thought into selecting her favorite spot. Make a reservation, enjoy a meal out as a family and then make the experience more memorable by taking the time to go around the table and share what you love most about mom while you wait for your food.
---
2. Give mom a free day
Plan an outing with your kids and give mom a day off and the house to herself. Come back at night with dinner in your hands, and you'll have created a day truly to remember. Mom can have time to do exactly as she wants: go to a yoga class, stay in her PJs and watch a movie, sip a mimosa, read a good book or go get a massage. The best part? After she has a day off to replenish, she can spend the evening with the family she loves so much.
---
3. Make her homemade gift cards
Get your little artists to make mom gift cards with small promises. Let your kids come up with their own ideas. Here are some ideas to get you started:
This card is good for helping with the laundry.
Redeem this card for help in your garden.
Hand me this card and I will dry the dishes.
Give me this card and I will help clean up a room.
Show me this card for a big smile, cuddle and laugh from me.
---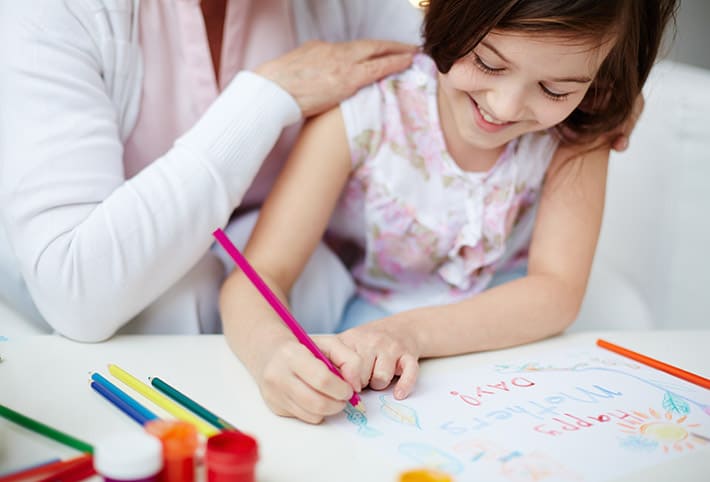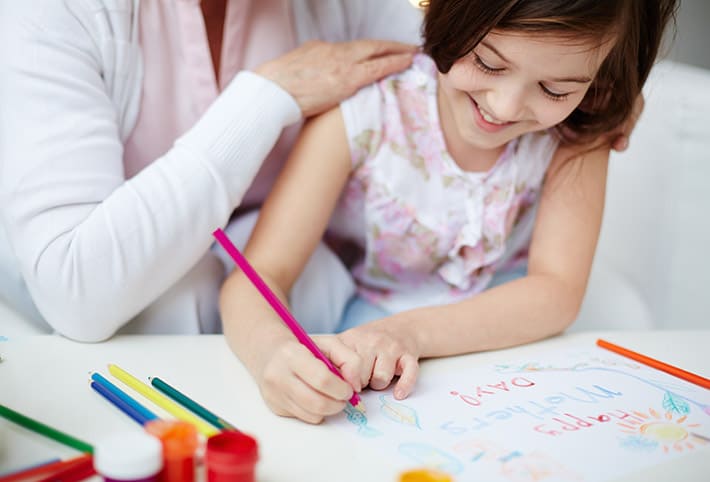 4. Schedule a photoshoot
Go DIY or professional. Select a beautiful park, arboretum, or spot in nature and capture the family for a memory that lasts. Pack a picnic lunch and soak up some sun to make the day even more special.
---
5. Buy jewelry with meaning
If you want to go conventional with jewelry, make it sentimental with your child's birthstone.
Celebrate the day your wife became a mom and choose a special ring, necklace, pair of earrings, or bracelet adorned with your children's birthstones.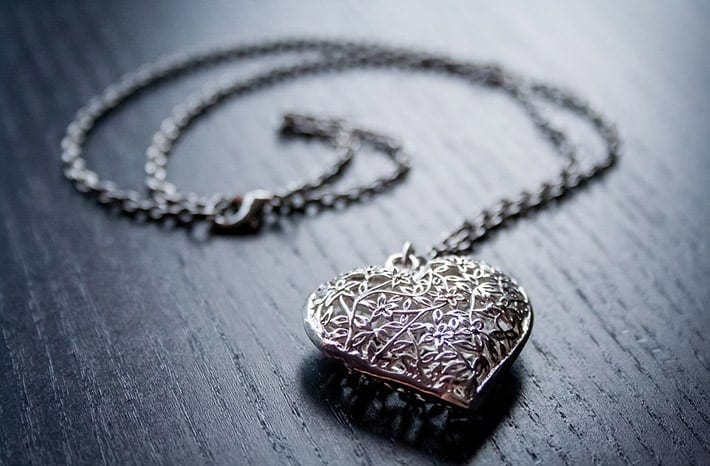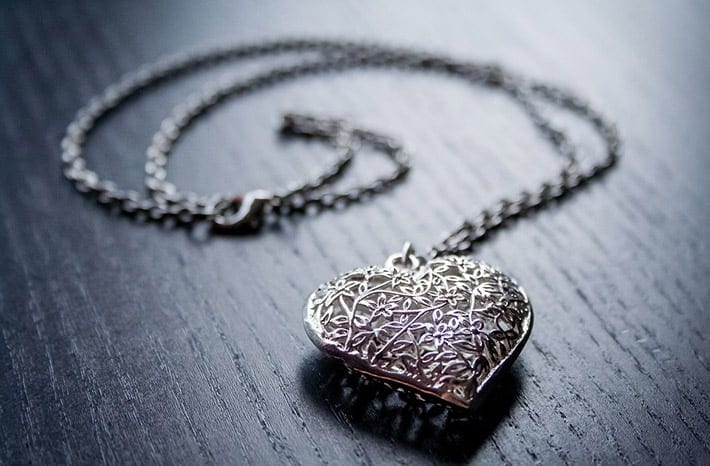 6. Write letters
Handwritten letters are a rarity these days. Have everyone in the family sit down and write a heartfelt letter to mom.
Share a favorite memory, what you love best about her or why mom is so special. If you really want to go over the top, have each family member read the letter to mom while she's enjoying breakfast in bed.
---
7. Plan an unforgettable experience
What has your wife (or mother) always wanted to do but never has? Plan it.
Even if it doesn't happen on Mother's Day, you will be giving mom double the happiness with the anticipation of the event, and the event itself.
Maybe it's as elaborate as a weekend getaway, adventurous like zip-lining, or simple like a family bike ride.
And as you plan this special day for the mom of your children, don't forget about showing your own mom the love, too. Happy Mother's Day!
Source: livehappy.com
Photo: Designed by Pressfoto / Freepik