Beards are back in style, and while facial hair isn't for everyone, the best modern beard styles have really changed the game.
There are several ways that allow men to look handsome and easily change their appearance without wasting their time or money.
These simple ways include changing their haircut, wearing a new hairstyle, using catchy accessories, and wearing fashionable clothes, but what about the beard?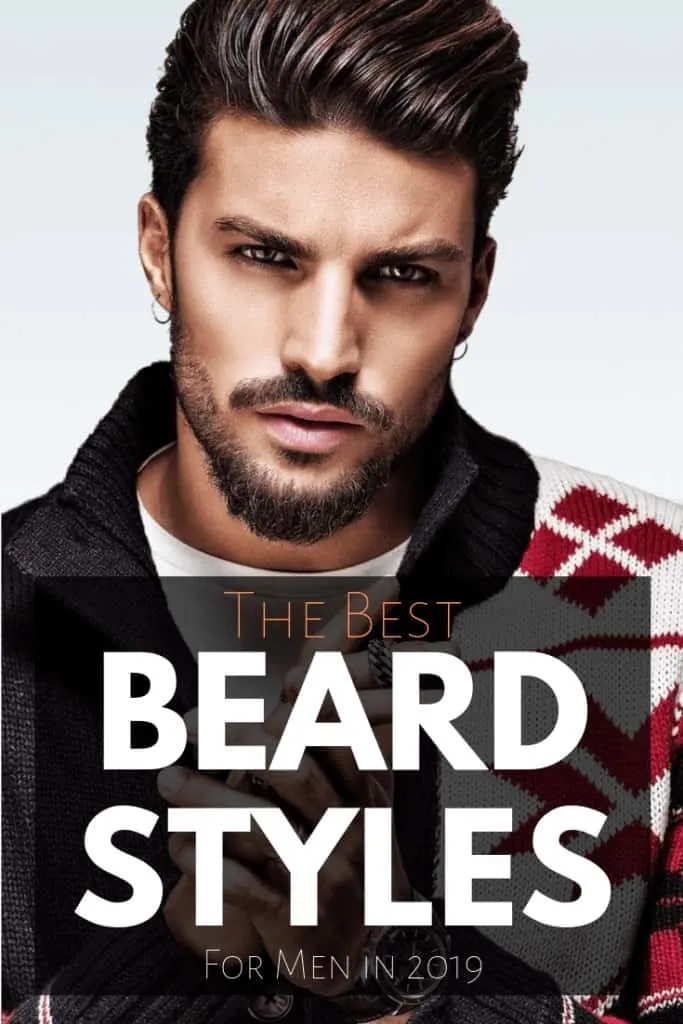 True beardsmen understand an important point about growing facial hair – that choosing the right beard style for any man depends on a variety of factors.
Sure, you may love a particular style, but the question is, "Will it look good on you?"
---
This post may contain affiliate links. As an Amazon Associate, I earn from qualifying purchases for my referral at no extra cost to you! See Disclosure
---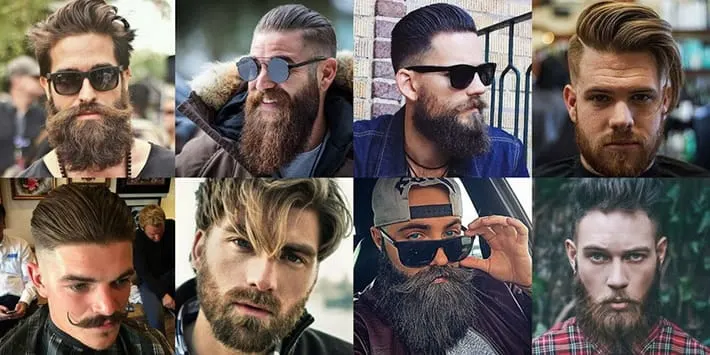 In order to achieve the best results and change your look to be catchier, you have to choose the right style.
Deciding the most appropriate beard style for you is chiefly based on the shape of your face and the length of your facial hair which means that there is not a specific beard style that suits all men.
You have to try several beard styles to be able to decide the most appropriate one for you.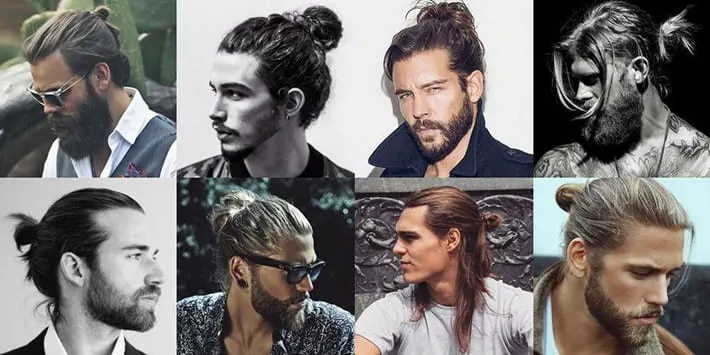 What are the beard styles that are available for you to choose from?
The beard styles that you can try include the Victorian full beard, chin strap, tony stark, badass biker, classic goatee, wolverine, van dyke, Spartan, and the shadow of stubble.
The full beard, tight beard, and shadow or stubble are the hottest styles that you are going to find this year.
Choosing the right beard style and pairing it with a catchy hairstyle or haircut can definitely change your look to be completely catchy and stunning.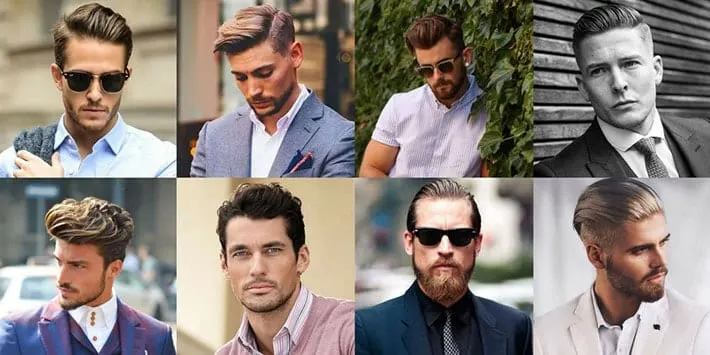 ---
Don't be afraid to use products; in fact, we encourage it. A quality styling balm or mustache wax that you can also use on your hair and beard is a good option.
The key, however, is not to use too much styling balm or wax. It's a control product, which means it's used to sculpt your facial hair and look without overdoing it.
Use a tiny bit and work it into your mustache with your fingers.
It's also important to keep your beard and mustache clean. As mentioned, a big mustache is going to get messy and get a few food particles in it.
But don't just let the pizza and beer and pasta sit there. Instead, give your mustache a good scrubbing at least a few times a week.
Selecting a trendy style that does not suit you can affect your overall look in a bad way, so be careful when you choose a beard style to wear.